6 Dimensions CapitalA global venture firm investing in innovative life sciences and healthcare opportunities across both sides of the Pacific Find and invest in global innovation in the US and build healthcare industry leaders in China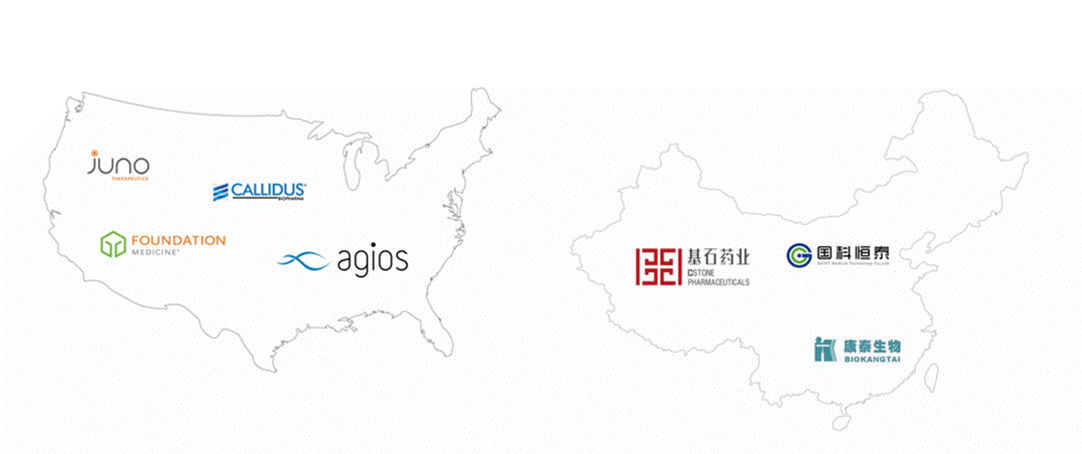 NEWS & EVENTS
April 28th, 2018
As of May 1st, 2018 the 6 Dimensions Capital Shanghai office will be relocated to Block 17, No.999 Huanke Road, Pudong New District.
January 20th, 2018
2018 JP Morgan行业盛会, 通和毓承邀您参加2nd China Medtech Forum
December 7th, 2017
News | 6 Dimensions Capital Closed Oversubscribed 1st USD Fund and RMB Fund, Bringing Total AUM Over RMB 10Bn (USD 1.5Bn)
INVESTMENT OPPORTUNITIES SUBMISSION
We're actively seeking opportunities to partner with committed and visionary entrepreneurs to fuel innovative businesses in both China and the United States' life sciences sectors.
We welcome you to submit non-confidential investment materials via the e-mail address below, and we will follow up with you soon if we believe there is an opportunity to further explore your submittal in detail.
bizplan@6DimensionsCapital.com